Located in the community of Auburn

University and the Auburn University College of Veterinary Medicin
e
Four13 Sporthorses has openings for both pasture as well as stall board! We also have space for consignment board for your sales horse! Send us a message or contact Liz directly for more information and to set up a tour! 334-758-1098

Training, Private Lessons, Showing, Sales


Follow us on Facebook for current sale horse inventory, check often they move fast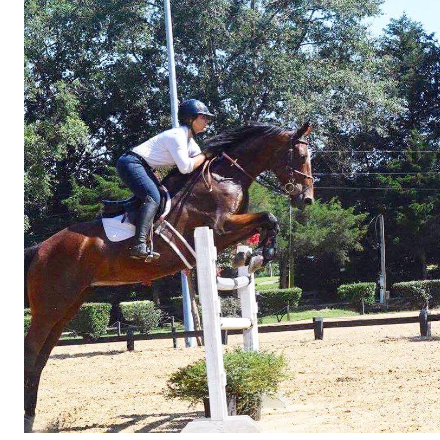 Liz Freeman
Owner / Head Trainer
Liz@four13sporthorses.com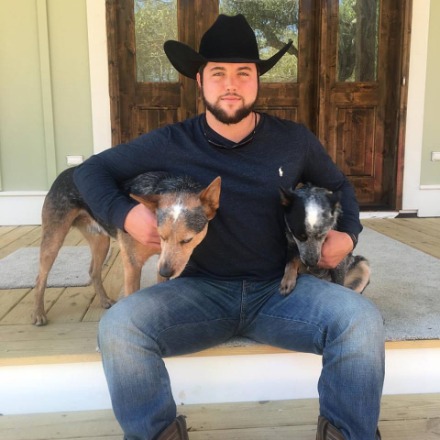 Joseph Freeman
Farm Manager
Tammy Warrington
Barn Manager
Doug
Warrington
Co-founder
Doug@Warringtonfarm.com
We believe consistent high quality hay is a must !
We purchase truck loads of hay.
This hay is top quality from the Midwest, Northwest and Local.
The Bales are compressed and very easy to handle.
We usually have more than we need and are willing to sell large and small quantities.
Contact Doug @ 334-758-1097 about pricing & availability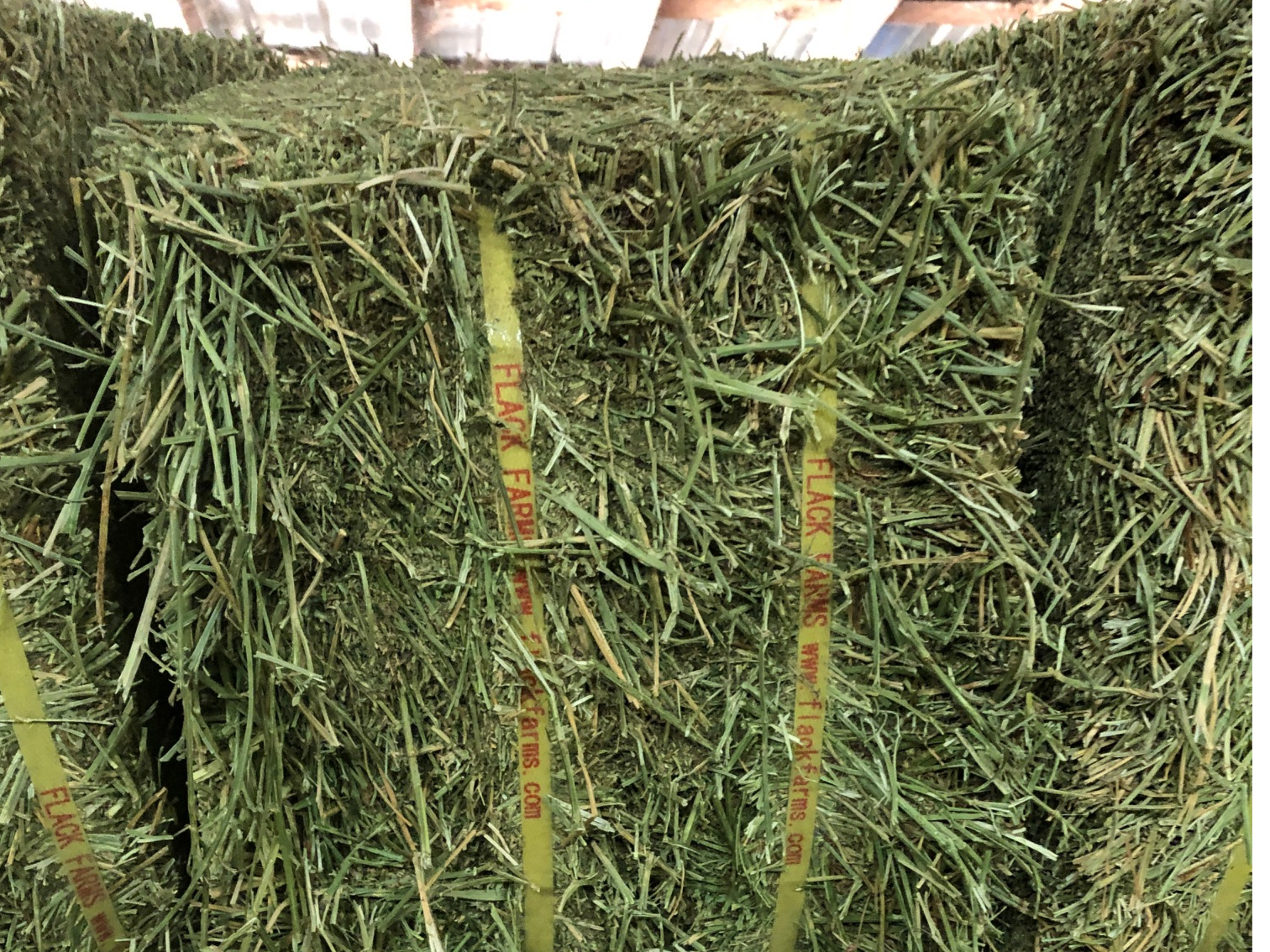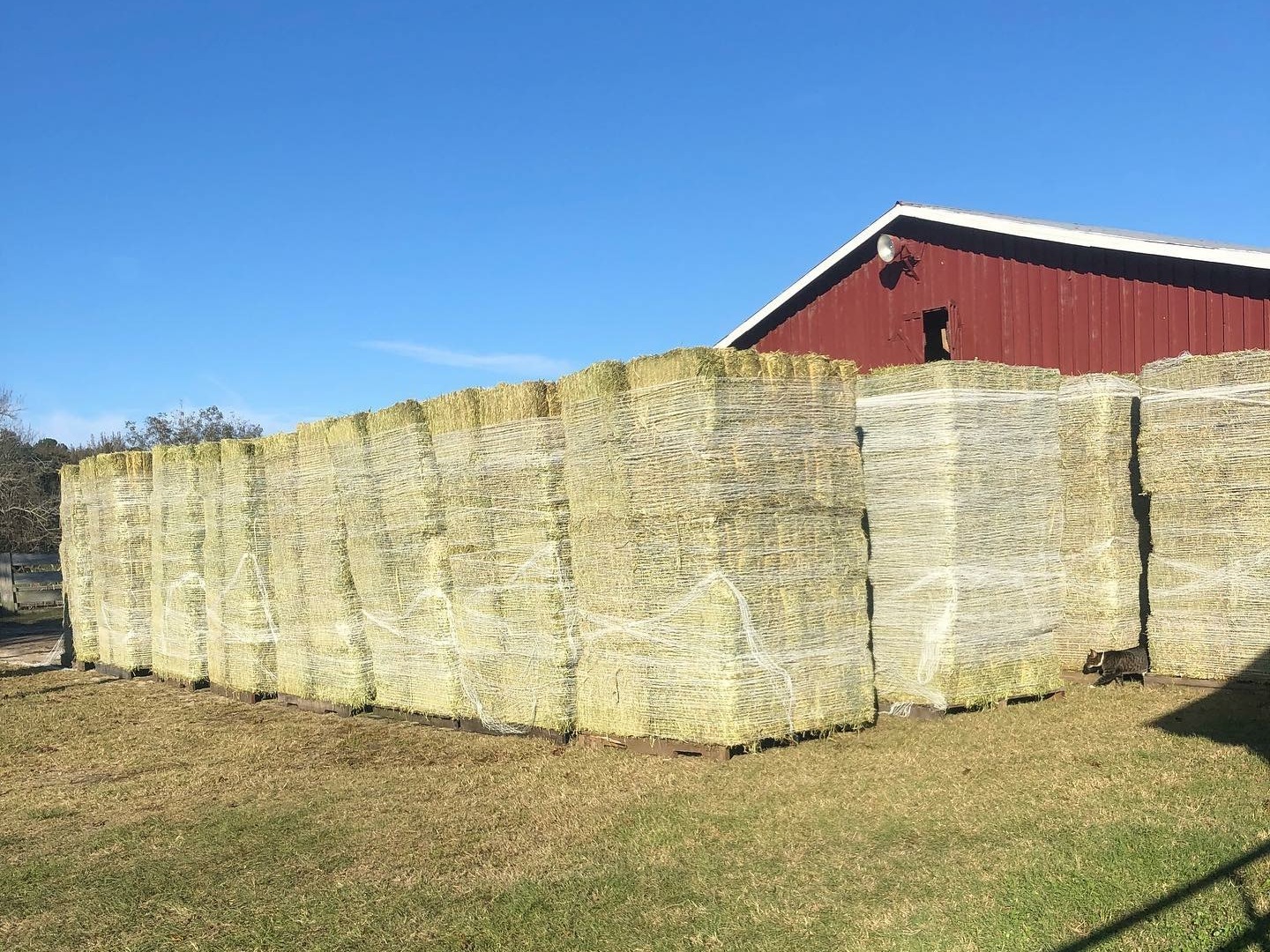 Contact us at any time through phone, email or the link below.
We are located in the community of Auburn University and just a short drive from the Auburn University College of Veterinary Medicine.
Liz Freeman
Four13 Sporthorses LLC.
Owner / Trainer
334-758-1098
Liz@four13sporthorses.com
Liz Freeman
February 22 at 12:19 PM ·
"I was just in a tack store. A family including grandparents, parents, and two young girls came in. The parents told the store staff that they had just bought a pony and that they needed help finding what they needed as this was their first pony. It was so nice to see how excited the whole family was about the new pony, not to mention the ecstatic little girl in pink jods. I love seeing families who realize how important it is to support your kids dreams and aspirations. I am sure glad mine did and still do."